Honda Acty Truck Maintenance Tips For A Pristine Condition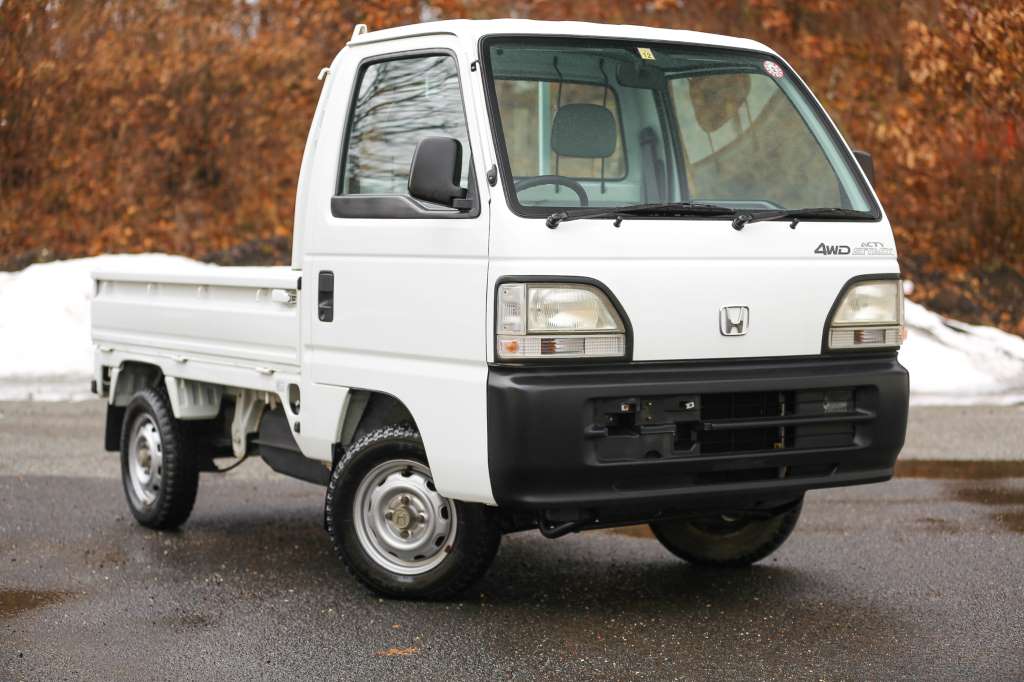 Operating a Honda Acty Truck is already complicated and takes you some time to master. But for its maintenance tasks, things may have to be taken to a higher level.
For a vehicle more than 20 years old, regular maintenance to ensure it is always in good condition is essential. Aware of that importance, let's learn more about the near-standard notes and procedures when maintaining a Honda Acty Truck with JDM Export.
Honda Acty Truck Overview
The Honda Acty truck is designed and manufactured to be a tough, reliable, and agile work vehicle that can be reasonably priced. As a result, many luxury features have been left out. And the options you can expect from the Honda Acty is the air conditioning system and power steering.
The main competitors of the Honda Acty Truck on the market are Suzuki Carry, Subaru Sambar, Suzuki Every, and Daihatsu Hijet. On the other hand, it is classified into 4 different generations based on engine, design, and safety performance:
First generation: 1977 to 1987
Second generation: 1988 to 1998
Third generation: 1999 to 2008
Fourth generation: 2009 to 2021
Pros and Cons of Honda Acty Truck
The Honda Acty is a mid-engine Kei truck available in both four-wheel-drive and rear-wheel drive. It was originally designed and manufactured for the Japanese auto industry. However, it was offered to the global market a few years later.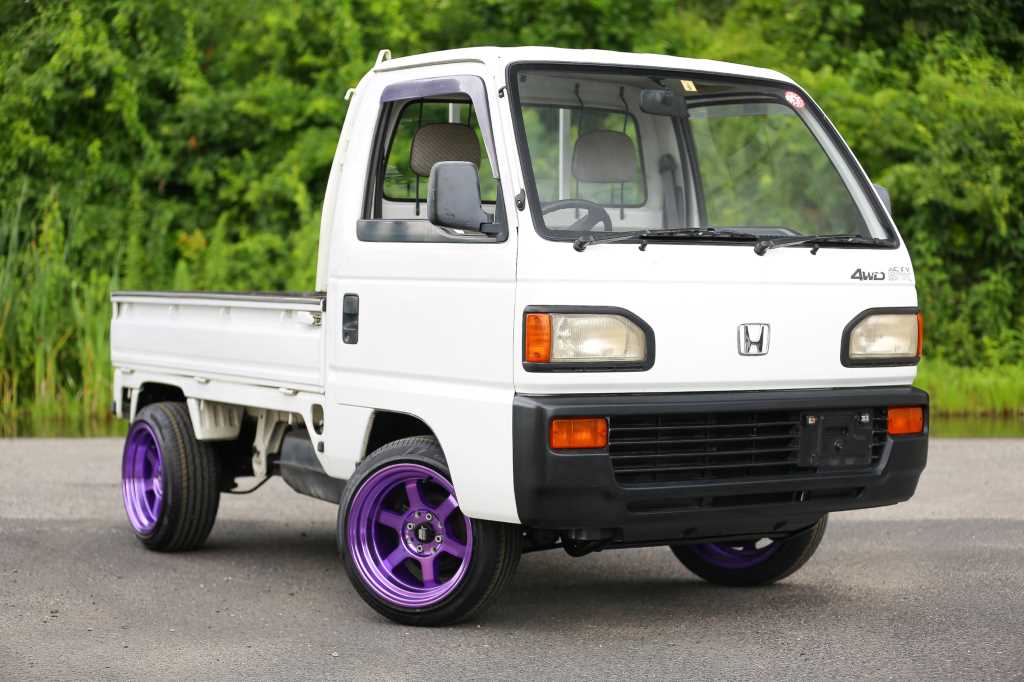 As with other Kei trucks, the Acty comes with its own advantages and disadvantages.
Pros of Honda Acty Truck
Compact in size & takes up very little space
Good fuel mileage (about 45 mpg)
Reliability & stability
4×4 drivetrain
Comes with multiple configurations
Cons of Honda Acty Truck
Small cabin size
Right-hand drive only
Hard to find replacement parts
Honda Acty Truck Maintenance Tips
So you've got your Honda Acty truck and started your business, but you don't know any clues about maintenance other than an oil change?
Like any other vehicle out there, your pickup deserves maintenance to keep it in good shape and ensure optimized performance. You also don't want to break the law on an unsuitable pickup truck on the road, so you'd better have everything checked.
Here are some of the most recommended routine maintenance tips to ensure that your truck is performing well and that you're also maintaining a roadworthy vehicle.
Protect your pickup truck from rust
Aside from looks, there are plenty of reasons why you might want to keep your pickup truck rust-free. First, rust increases the chance of wear and tear on your body parts and you will soon be looking for new bodywork to replace them.
Depending on environmental conditions and seasons, your pickup truck may be at greater risk of rust. For example, if you live in a cold and wet area, you could get rust on your truck if the necessary measures are not taken.
The best way to remove rust is to clean it regularly and make sure your car is well-painted. You should also keep an eye on the lower body, where most of the parts come into contact with water and mud.
Make sure the tires maintain good traction
How good are your Acty truck tires and how should they be? Most of us forget that tires play a role and can directly affect the efficiency of your pickup truck.
Slippery conditions, especially when transporting heavy objects, can be catastrophic and sometimes even life-threatening. Over time, your Acty tires will wear down, reducing your vehicle's grip. Many experts recommend changing your truck tires every year or so. This is something that doesn't apply in all situations.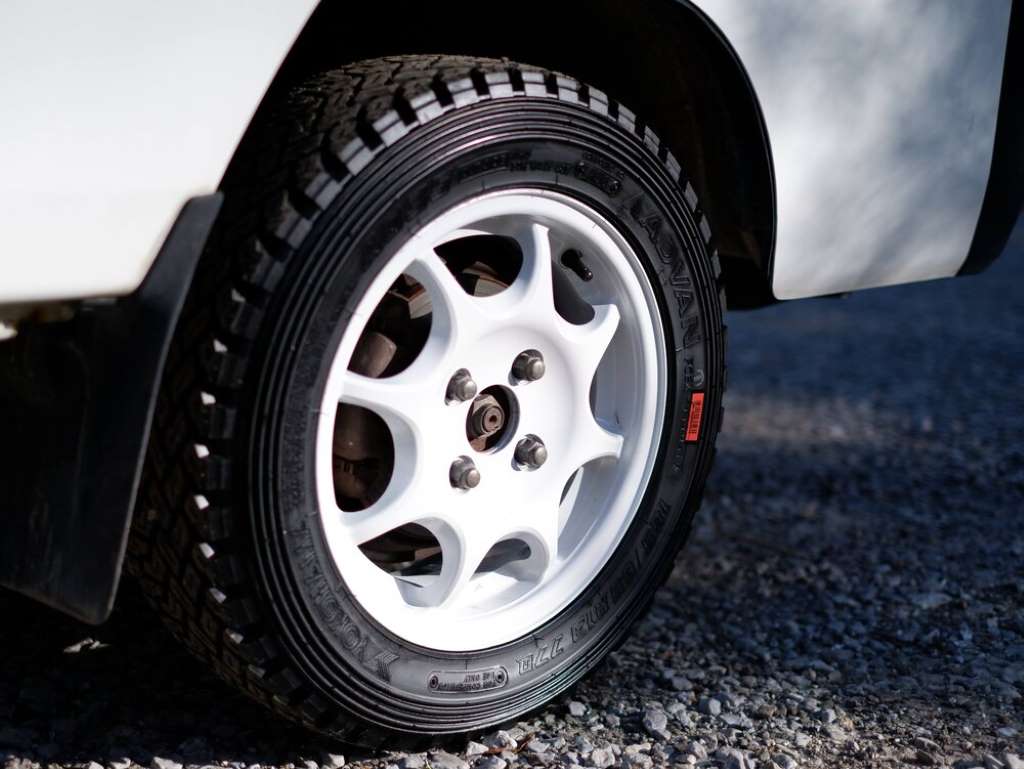 The wear of car tires depends on many factors, including usability, tire manufacturer, and others. You'll need to keep an eye on the grooves and make sure they've been used for quite some time and are still manageable.
If the tread depth is less than 3/16, consider replacing the tire as traction is decreasing. You should also look out for cracks in each tire and other problems like bulging.
Maintain good wiring
A truck without proper wiring is dead and you will need to commit to its maintenance if you want it to serve you for a longer period. However, wiring and electrical maintenance can be a complicated process if you don't know anything about it.
Therefore, it is important to seek the help of an expert in the field to help with regular repairs and wiring. Some things to watch out for when wiring include the truck's air conditioning, lighting, and ignition systems.
If you're not going to push your Honda truck downhill because you can't start it, then you should make sure you do regular wiring maintenance.
Check your battery regularly
How often do you change the batteries of your Honda Acty? This is a common question asked by many vehicle owners and something important.
If you've ever owned a car, you already know that checking battery health and changing battery acid is a must.
The battery terminals should also be cleaned and if necessary, distilled water should be added. This will ensure that the battery is charged properly and lasts longer. The battery should also be replaced every 5 years to increase its efficiency.
Engine and gearbox maintenance
Yet another maintenance job that many people overlook is checking the engine and transmission. Does your pickup truck transmission feel any different than it used to?
It feels like as time goes on and the clutch may start to have a harder time shifting gears than is typical. Slip is another problem that you may experience due to worn clutches and this is something that needs to be addressed to maintain the high performance of your pickup.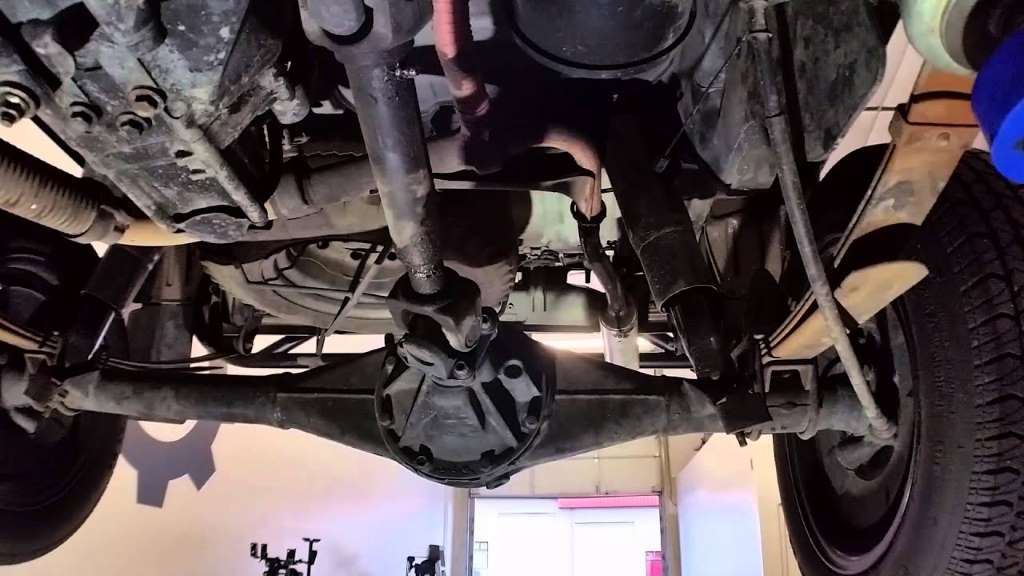 Seeking the help of a mechanical expert is crucial in getting the job done here. Eccentricity and plate problems also need to be considered.
You need to pinpoint the Acty Truck's problems or make any repairs to the transmission system. Your pickup truck's performance depends on the engine and transmission.
Maintain visibility
Windshields and spoilers are not only vital for safety but also meet road safety requirements.
Windshield wipers should be replaced in the event of scratches or cracks, and the rubber gasket of the wiper blades should also be checked regularly. You can buy the whole package of blades to save and remember to use windshield washer fluid.
Protect the brake system
An important feature of a Acty truck is the braking system, as bad brakes can cause damage to the vehicle and a crash. To eliminate accidents, you need to make sure that professionals regularly check the brakes of your pickup truck.
Furthermore, the brake pads should be checked when changing the brake fluid. This is because the brake and oil systems are adversely affected when driving a pickup truck.
However, the installation of new brake pads requires the addition of new bearings, handlebars, and brake booster springs.
Honda Acty Truck Maintenance Checklist
When you're looking to create a checklist for servicing your Honda Acty, you need to consider four basic components that can determine the success of your vehicle's maintenance. Including:
Preventive maintenance checklist
On-demand maintenance checklist
Maintenance checklist for crisis
Maintenance form record
Preventive maintenance checklist
The Preventive maintenance checklist can help you get the best value for your Honda Acty. The checklist is important to ensure that the Honda Acty gives you a smooth ride and that the brakes work properly to avoid accidents.
The preventive maintenance checklist includes:
Change oil often
Tightening part
Lubrication
Change filters often
Engine tuning
Regular brake repair
Tire rotation
Heatsink preservation
On-demand maintenance checklist
The on-demand maintenance checklist is a checklist to be done only when needed. For example, you may be able to repair or replace certain parts of your truck when they fail or fail. These include the following:
Replacement springs
Set new window glass
Replace rusted or depreciated structures
Change the light bulb
Meter back
Gearbox & engine
Replace seat cushion
New battery
Maintenance checklist for crisis
Crisis maintenance checklists are important when preventive and on-demand checklists are omitted for several reasons. In addition, this maintenance checklist must be performed when a Honda Acty truck fails due to one or more parts failing on the road. This includes the following:
Driver downtime
Time required to consolidate essential repair procedures and redirect deliveries
Hire an outside mechanic to ensure that components are repaired or fixed
Buy new/used parts to replace broken ones
Maintenance form record
Maintenance form records are needed to ensure records are up to date. And when you want to sell a vehicle, the recorded forms must be delivered to the new seller. This includes:
Log meaningful data
At present
Clearly define means
Undergo periodic evaluation
Popular posts
---