Buy Japanese cars from home
Customer testimonial & review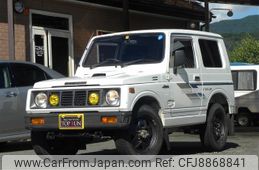 Show all photos

glenn moncata

USA
Good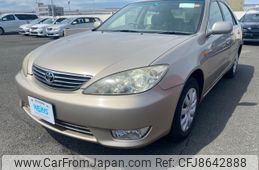 Show all photos

kao vang

USA
I did not buy any cars from Japan yet, I drive only Toyota and Honda in the United State. They are good and reliable cars.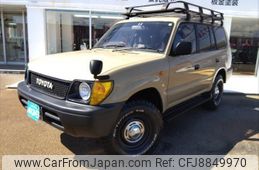 Show all photos
Toyota Land Cruiser Prado 1997

Jonathan antrobus

USA
Still in the process of buying so I hesitate to give a 10 but everything so far has been great, Mr Ken is courteous and continues to offer up to date communication regarding the Prado I did end up ordering. It can be stressful to order a vehicle without seeing it, but he has put me at ease with his updates.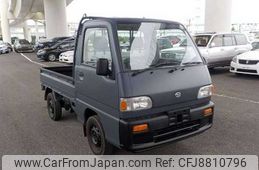 Show all photos

Cameron Lundin

USA
I like your cars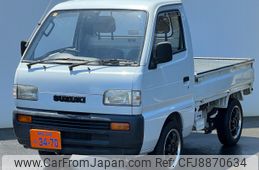 Show all photos

Daynon

USA
Very professional and prompt!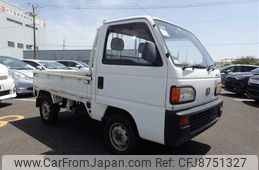 Show all photos

Ben Mellen

USA
It seems like CFJ is great! I def will work with them when im ready to buy and import my kei truck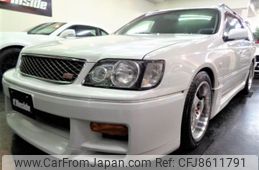 Show all photos

Adam James Weyrauch

USA
Mr. Ken, I took possesion of my Nissan Stagea yesterday. The car looks and sounds good. There is some minor damage to the front bumper but that happened in the loading of the car in between Florida and Minnesota so that has nothing to do with you. Once Ive had a little time to get used to the car Im sure Ill have some more questions. Hope you had a good weekend. Adam W.
After Delivery Pictures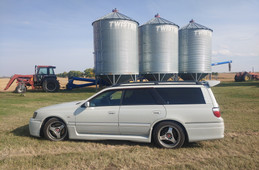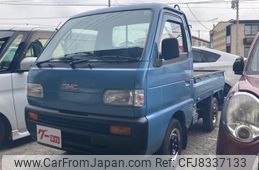 Show all photos

Peter Skevas

USA
Hi Ken, Received Thank you!
After Delivery Pictures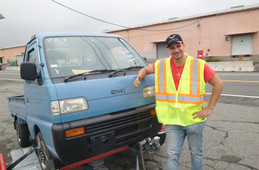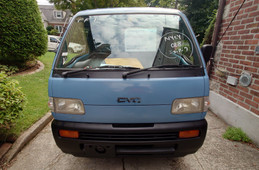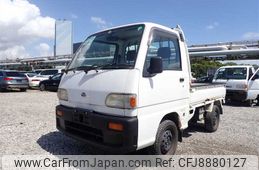 Show all photos

Aidan W

USA
Really good using CFJ, was able to get the answers I needed and were very receptive to my questions.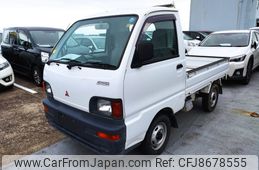 Show all photos
Mitsubishi Minicab Truck 1998

AJ Lopez

USA
Responded quick to questions about individual cars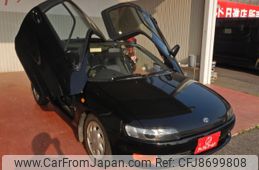 Show all photos

Carolyn Mondragon

USA
:)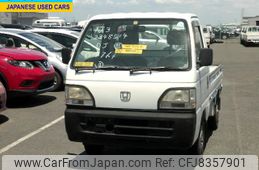 Show all photos

Ricardo Kenol

USA
The customer service was very good. All my questions were answered in a timely manner.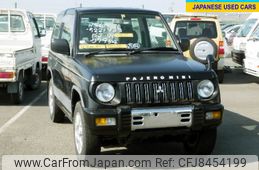 Show all photos
Mitsubishi Pajero Mini 1998

Jeff Larson

USA
Austin has been very helpful. His communication through the process has been excellent.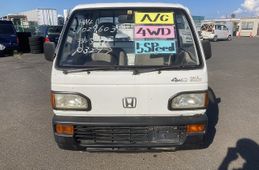 Show all photos

Joshua Green

USA
The process was simple, easy and I can't wait to receive my truck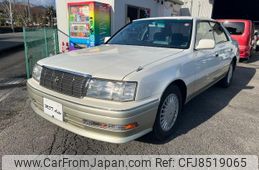 Show all photos

Jose Tuya

USA
Jun is very helpful , I will buy a car sooner or later