Buy Japanese cars from home
Customer testimonial & review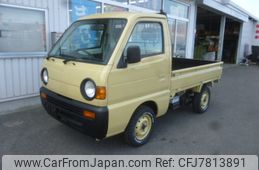 Show all photos

Christopher knight

USA
I'm very satisfied with the communication, Mr.Ken was very helpful he answered any questions I had in a timely manner, now I'm waiting for my vehicle to arrive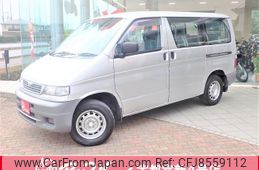 Show all photos
Mazda Bongo Friendee 1997

Jose Tuya

USA
Good deal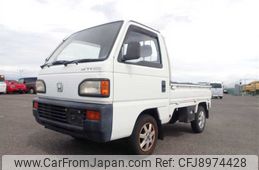 Show all photos

Adam Betts

USA
Top-level communication. They are extremely knowledgable and have infinite patience for all of my questions. 10/10. 5 stars.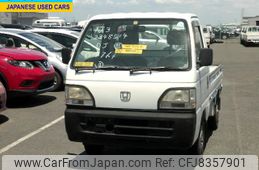 Show all photos

Bailey Evans

USA
Car From Japan is an extremely trust worthy company I can always count on.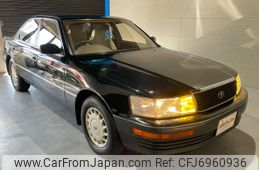 Show all photos

Henry Gutierrez

USA
Fast response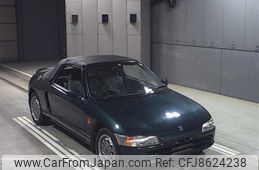 Show all photos

Robert Kleinman

USA
Hi Ken-san, here's my testimonial. Thanks again! It has been a delight working with you. Ken-san, I love love love my Honda Beat! Thank you so much for all your help, and the car is flawless. It has made a great home for itself in Texas and fits in perfectly. Working with you was a great experience. Robert Kleinman
After Delivery Pictures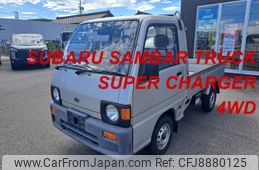 Show all photos

Modesto Hoyos

USA
Good morning Mr Sugiura. Just to tell you that the 1990 Subaru Sambar had arrived. I'm very please with the service , and assistance. You had answered all my questions and provided assistance when erver I needed. It was a real pleasure to do business with you . I wish you the best of luck, and success in present and future endeavors. Thank you very much .
After Delivery Pictures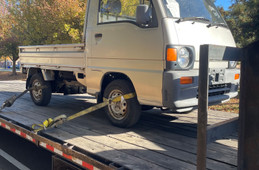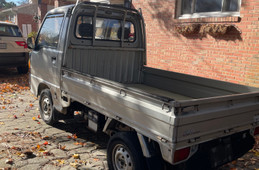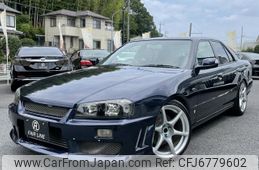 Show all photos

silvestre

USA
Everything was fine, just needed more communication, and vehicle information.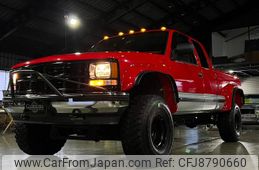 Show all photos

Juan

USA
Prices are good, communication is fast and good, everything is pretty good I would recommend this page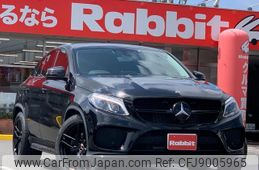 Show all photos
Mercedes-Benz GLE-Class 2019

mary

USA
Best customer service
Show all photos
Mazda Eunos Roadster 1998

John Meyer

USA
Dear Ken-San,. The Eunos Roadster is amazing. It is nearly perfect in all ways. Only issue I have found with it is the passenger side window motor needs replacement. Other than that, it is great. I have attached a few photos. Thanks again. John Meyer
After Delivery Pictures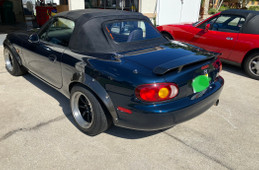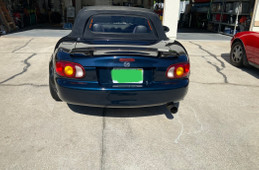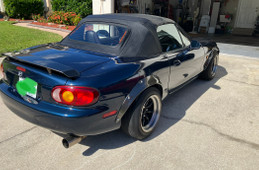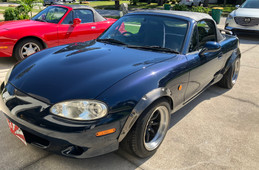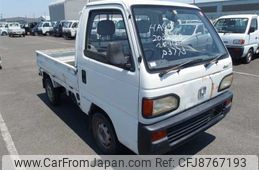 Show all photos

Jeremy Seidl

USA
very responsive!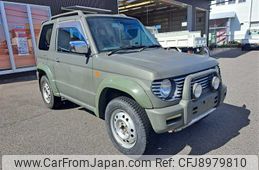 Show all photos
Mitsubishi Pajero Mini 1997

Michael S. Leslie

USA
Thank you so so so very much! All of my experience with the CFJ Family has been amazing!! They are so kind and thoughtful? And caring… they really appreciate me.. and I so appreciate them… I feel like family. 🙏🌅☮️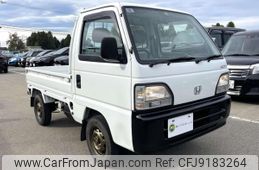 Show all photos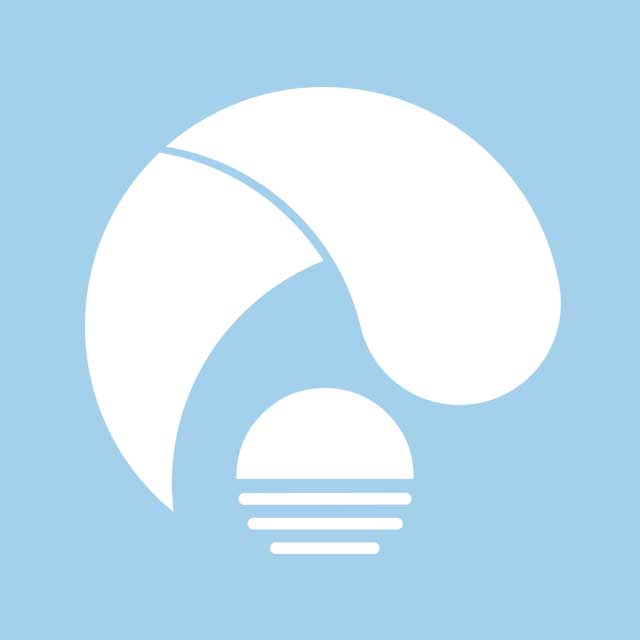 Manu ramsey Manuia

USA
Easy to work with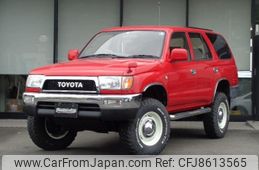 Show all photos

Kevin Porchia

USA
Mr. Ken, Thank you for the fast and professional service importing the Hilux. It has arrived in a timely manner and in good shape. My wife and I are very happy with our new car. Sincerely, Kevin and Yukiko
After Delivery Pictures