Buy Japanese cars from home
Nissan Skyline 1980 For Sale
(0 results)
Popular Models
Featured Links
FAQ about Nissan Skyline 1980
How much does a used Nissan Skyline 1980 cost?
The price of Nissan Skyline 1980 is around $48,667. This doesn't include the shipping cost to your port.
How to import Nissan Skyline 1980 from Japan to the USA?
You can follow
these easy steps
to purchase a Nissan Skyline 1980 from JDM Export and have it imported to your port in the USA.
What are the import taxes for used cars in the USA?
You should expect to pay 2.5% for a passenger car, and 25% for a truck as the tax of foreign-made vehicles imported to the U.S. This is calculated based on the vehicle price.
User reviews on Nissan Skyline 1980

Kyrollos Makram

USA
Pleasant experience

jonah quintana

USA
I am very satisfied with how this company opporates. My only negative is that I don't have the money to buy from you guys.

Henry nidhan

USA
Love the site. Company easy to work with. Great choice of cars.

Chris Evans

USA
Everything is great?

Brice Houston Peterson III

USA
Great communication

Stanley Long

USA
Will buy from here again ms jun is the best

harley higbie

USA
I now have the car at my home in Arizona! thank you
After Delivery Pictures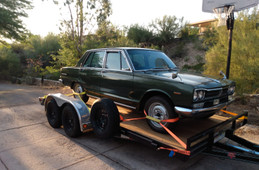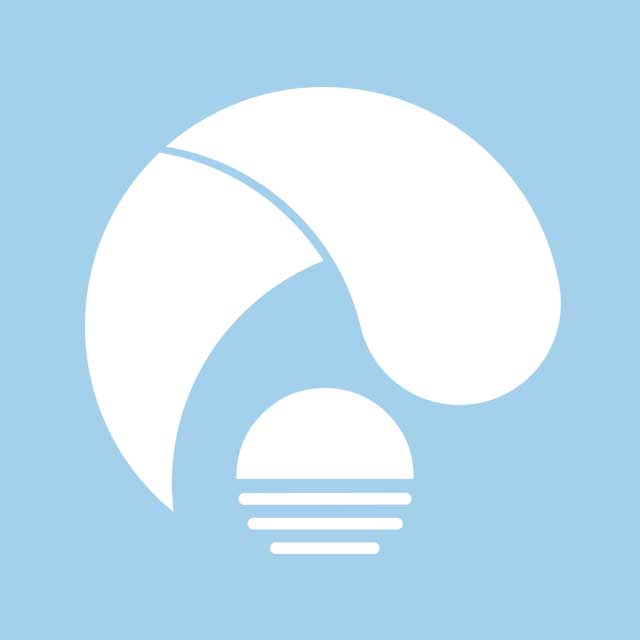 pyper

USA
I love u

Carlos Menjivar

USA
Good service

Jamey Thomas

USA
Great cars amazing price