Why Japanese Used Cars Have Low Mileage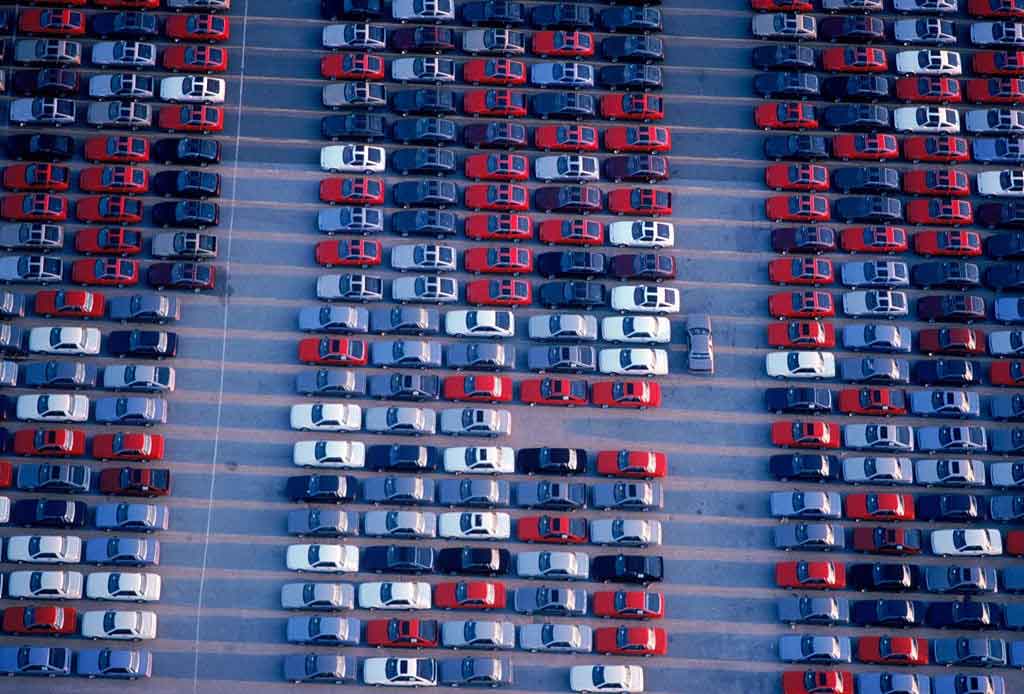 As you might have heard, you can only ever get your hands on an authentic Japanese Domestic Market (JDM) car by having one transported to your home country. A Nissan made in Japan is markedly different from a Nissan made in other branches around the world, some even share the same names. It is certainly reasonable for a car geek to crave such a marvelous machine, not only are they masterfully crafted on the outside, but the interiors boast incredible horsepower as well as technologically advanced features that will surely give the drivers the most comfortable sensation they will ever have driving a car.
Reasons Why Japanese Used Cars Have Low Mileage
When you open the wrappers on any of these cars, it might come as a pleasant surprise that they have low mileage, this is common for all the Japan-imported cars. Here is why.
The Strict Inspection Rules
You might guess that the Japanese aren't that nice to save up their mileage for US second-hand buyers. If you think that, you are correct. The Japanese Shaken Law requires that people put their cars out of service within a 4 to 5 years span. The meaning of implementing such a law is all about maintaining safe driving environments. Car accidents are few and far between thanks to it, but cars are inspected by the Shaken Law committee in a rather strict manner, so as to ensure such safety on the road. To compare, as a quick google search will give you, it is generally expected that a car lasts for around 12 years or more depending on your mileage, with around 10000 to 15000 miles run per year. Some cars can last much longer than 12 years. The Japanese just don't seem to be very attached to their cars, do they?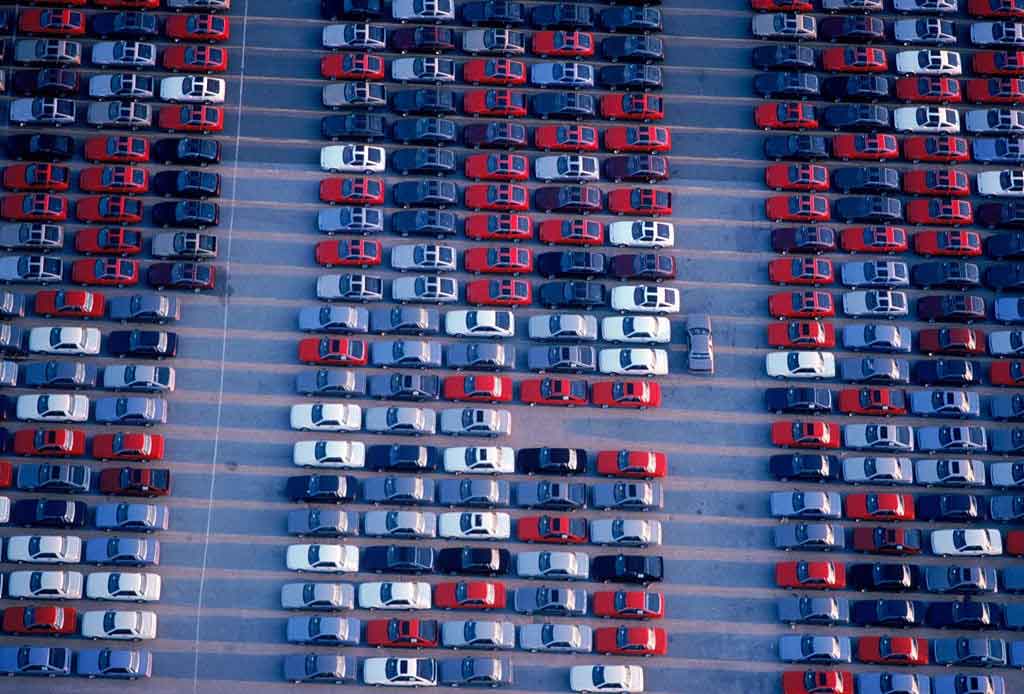 Japanese Culture of Using Public Transport
One other reason lies in the way Japanese society views cars. Most citizens choose the public transport to go to work since they are very organized time wise, in contrast to personal vehicles. Discipline is worth a fortune in Japanese culture. Since most people don't use their family cars very regularly, Japanese cars consume even less mileage than what people around the world use daily.
Driving A car in Japan is Costly
Last but not least, it is very expensive to drive a car in Japan. The Shaken Law prompts car owners to file in for inspections every 2 years, and you're right, the price doesn't sound reasonable at all. If there is anything notably bizarre about Japan's cosmopolitans, then it should be the lack of cars on the roads, and that the bike lanes are rather spacious. An inspection comes at around $1000 to $2000 after the initial inspection (there is a 3-year period before the car needs to be inspected again), which is a measly 18 bucks. Car insurance is very costly as well, the most inexpensive is the mandatory liability insurance, billed at JPY 20000-30000 . Owning a car is a struggle in its own right. The longer you own a car, the higher the insurance bills and inspection fees become. Take that into consideration and buying a new car suddenly becomes a viable choice.
Conclusion
Differences are what set a country apart from the others. In Japan, these restrictions are commonplace, hence the relatively low mileage for a second-hand car. If you feel scammed looking at these slim figures on a JDM's mileage count, then by reading this, you will know that there might be a grain of truth in it after all.
That said, all of this applies only in Japan, so you can be certain that nothing bad ever comes from buying a JDM car with low mileage, as its quality is mostly top-notch. This beast of a machine is far from obsolete even in its old days.
Popular posts
---