Buy Japanese cars from home
Daihatsu Hijet Truck 1998 For Sale
(10 results)
Popular Models
Featured Links
FAQ about Daihatsu Hijet Truck 1998
How much does a used Daihatsu Hijet Truck 1998 cost?
The price of Daihatsu Hijet Truck 1998 is around $3,357. This doesn't include the shipping cost to your port.
How to import Daihatsu Hijet Truck 1998 from Japan to the USA?
You can follow
these easy steps
to purchase a Daihatsu Hijet Truck 1998 from JDM Export and have it imported to your port in the USA.
What are the import taxes for used cars in the USA?
You should expect to pay 2.5% for a passenger car, and 25% for a truck as the tax of foreign-made vehicles imported to the U.S. This is calculated based on the vehicle price.
User reviews on Daihatsu Hijet Truck 1998

Jason Van Glass

USA
Good communication.

Jayson Abraham

USA
I will send photos soon. Can you send me any manuals in English about the hijet

Bob Carter

USA
Excellent response time.

Gary Jones

USA
Hi Austin, We were able to pick up the vehicle from the Port of Freeport last Tuesday, March 7th. It has been incredibly busy here for the last several days, so I have had little time to look the Hijet over. It starts easily and drives well. I thin...

See more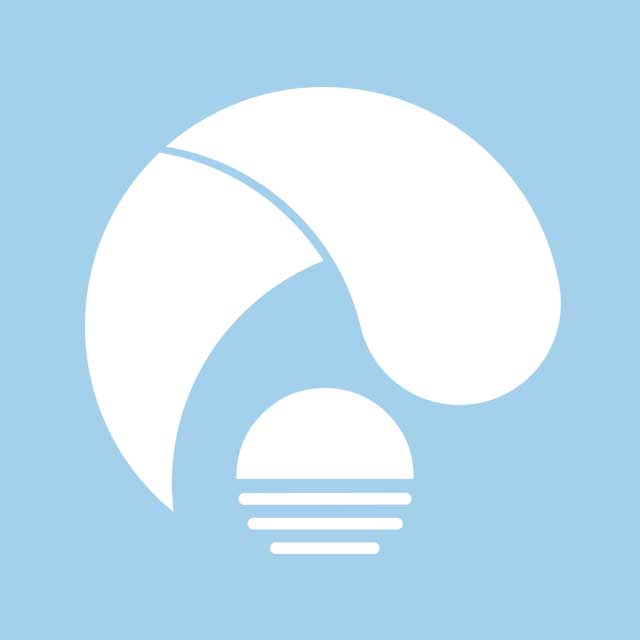 Andrew French

USA
Excellent communication and great service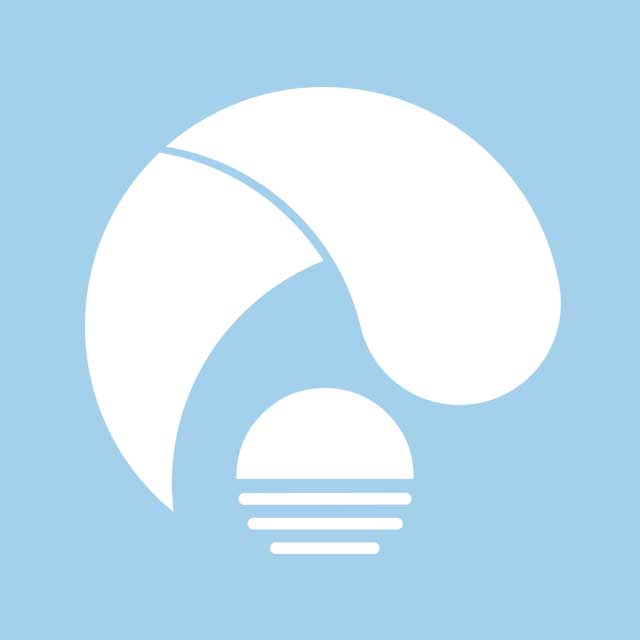 Andrew French

USA
Outstanding experience and excellent communication with the team from car from Japan. I can't wait to get my truck! I would definitely buy from them again!!

Sean

USA
Just looking for the right vehicle w/ the right options

Chung Tu

USA
the truck seems great
After Delivery Pictures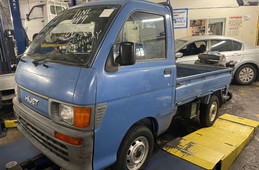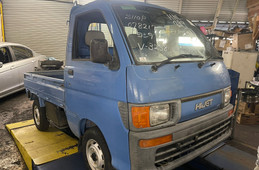 Jason Usher

USA
It has finally been released! Thanks, Jason

Christian Bowyer

USA
Hi Ken, I have received the car. Thank you!
After Delivery Pictures