Buy Japanese cars from home
Find a Great Price on the Vehicle You Want
Japanese cars ready to import!
5,000 cars available
How it works
Owning a JDM car has never been easier. All you have to do is to browse through our stocklist, locate the JDM car that you want and follow these simple steps. For a more detailed transaction, please click here.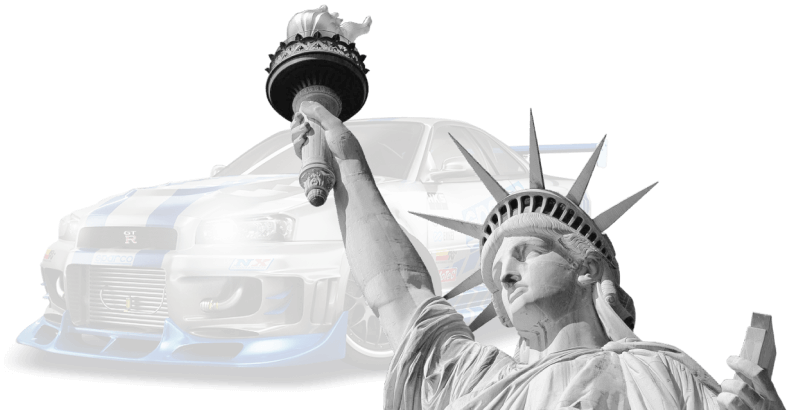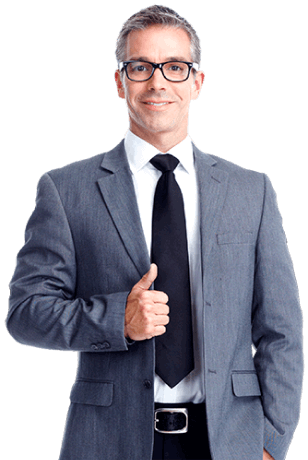 About us
JDM Export is an online Platform with the main mission to facilitate our US customers to find & purchase good quality Japanese domestic market vehicles directly from Japan. With a huge collection of rare & most sought for JDM units, we are sure that we will satisfy any JDM enthusiasts, who are searching for their unique pieces from Japan.
See More